Meet Our Team
Champaign Office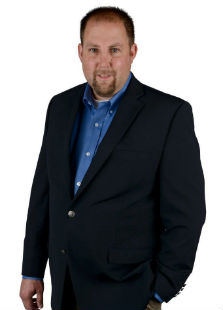 Steve Henson
Owner
Bio
Agency owner Steve Henson began his insurance career in early 2000, specializing in life insurance and annuities. He has a long history with the Urbana-Champaign, IL area, growing up in nearby Gibson City and earning his degree from the University of Illinois.
Outside of the office, Steve is an avid Illinois sports fan, supporting the Cubs and his alma mater, the Fighting Illini. He is the father of 3 children—Nichola (17), Madelyn (13), and Noah (11). All 3 children are involved in community theatre, as is Steve himself.
p:217-352-9000 x104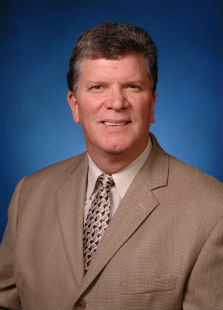 Jim Schulze
Owner
Bio
Jim has worked in insurance for over 25 years. He specializes in life insurance, retirement income investments, Medicare supplements, and long-term at both the Champaign and Rantoul offices.
He enjoys spending time on his property and practicing archery and fishing. He and wife, Carol, have 3 children and 9 grandkids as well.
p:217-352-9000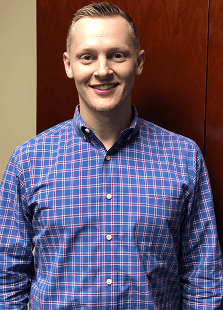 Matthew Kincaid
Agent
Bio
Matthew staffs the Champaign office. An internship in Chicago in 2006 got his foot in the door of the insurance industry, leading to the start of his full-time career in 2008. He specializes in business insurance, holding a CISR certification.
Active in the community, Matthew spends his free time serving the local Habitat for Humanity and organizing a basketball league. He and his wife, Sarah, are the parents to 1 year old, Lincoln. Outside of work and volunteering, Matthew stays active playing sports like basketball and golf; enjoying the outdoors through camping and fair-weather fishing; and learning to play guitar.
p:217-352-9000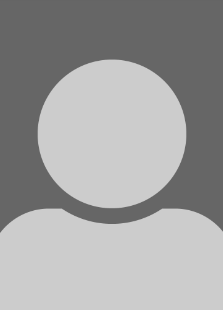 Debbie Harmon
Administrative Assistant
Bio
Beginning her insurance career in 2010, Debbie works in our Champaign office as the office manager. The Harmon family consists of her husband, Alan, and two sons, Nick and Max. Debbie attended school iin Peoria, IL. Following her sons' sports teams and travel occupy Debbie's free time.
p:217-352-9000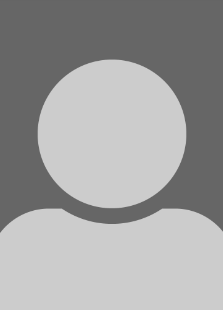 Joey Sullivan
Agent
Bio
Joey joined the team as a personal lines CSR in our Champaign office in 2015. She is licensed in property and casualty, as well as life and health insurance.
Most of her free time is spent attending football, basketball, baseball, and track events for her two sons, Griffin (14) and Jonah (12). She has been married to Dustin for 15 years.
p:217-352-9000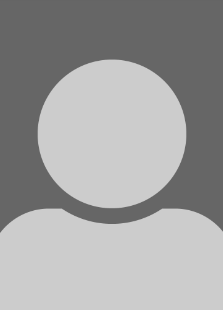 Kenney Davenport
Agent
Bio
Born and raised on a grain farm in Champaign County, Kenney Davenport got into the insurance business in 2002. He started an American Family Insurance Agency in downtown, Urbana. In 2014 he decided to make a move to Prairieland Insurance, to take advantage of the increased ability to market insurance to a much wider variety of businesses and families through the independent channel. Kenney lives in Mahomet with his wife Mary Ann and his daughter Isabella.
p:217-352-9000
c:217-202-5536
Rantoul Office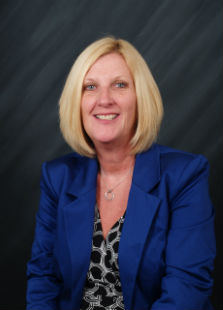 Corrine Bretz
Agent
Bio
Corrine works out of our Rantoul office with over a decade of experience in insurance starting in 2002. She specializes in writing your auto, home, life, and health insurance policies.
Corrine stays active in the Rantoul community as a member of the First United Methodist Church, Rantoul Rotary Club, Rantoul Exchange Club, and Women's Business Council. Her free time is spent camping and bicycling, as well as spending time with her husband, two daughters, son-in-law, and two grandkids.
p:217-892-9200
Newman Office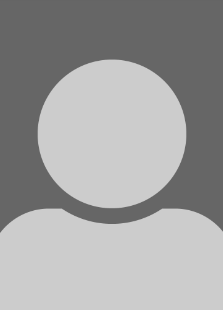 Patty Reed
Agent
Bio
Patty began her insurance career in 1996 with the Morrow Insurance Agency. Patty grew up in Newman, Illinois. She is a 1986 graduate of Newman High School and went on to receive her Associates Degree in Accounting from Parkland Community College. Patty is also involved in her local community. She attends the First Church of God and devotes time serving her community is many ways. She currently resides in Brocton and loves spending time with her three children, Briana, Caleb, and Kennedy, and grandson Beckett.
p:217 837 2713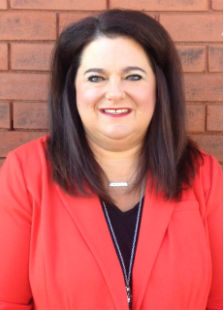 Sheri Evans
Agent
Bio
Prior to Sheri joining Prairieland Insurance Group, LLC. Sheri was most recently with an insurance agency in Newman where she worked as an agent. Prior to that, she worked for an agency in Tuscola where she was an Office Manager. Tuscola. Sheri spent twenty years at a company where she was Manager, District Training Manager, and later promoted to Midwest District Manager.
Aside from selling insurance, Sheri is also involved in her local community. She is a member of the Tuscola Women's Club, attends Victory Church in Camargo, and a supporter of Autism Speaks.
Sheri grew up on a farm just outside of Tuscola. She is a 1987 graduate of Arcola High School and went on to attend Parkland College earning her certification in Dental Assisting. She and her husband Doug currently live on the family farm and they have three children, Derek, Brandon, and Cole.
p:217 837 2713